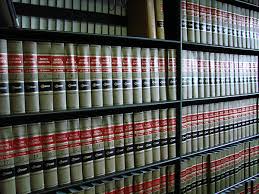 As we have discussed in previous blogs, the method to calculate the presumed child support amount in Missouri Family Courts is dictated by Missouri  Supreme Court Rule and through the use of the  "Form 14".    Effective July 1, 2017 a new version of the Form 14 will take effect.  In this blog we take a look at a couple of the major changes that could impact your Missouri child support.
Overnight custody adjustment
When calculating child support through the use of the Form 14, one of the significant factors impacting  the amount of child support ordered is the number of overnight custody periods the paying parent is awarded in the family's custody plan.   In effect, the more time the children are in the physical custody of the paying parent the Form 14 adjusts, and the award of child support may be reduced. This adjustment is calculated on line 11 of the Form 14.